Announcing "Limited Edition" Necklaces!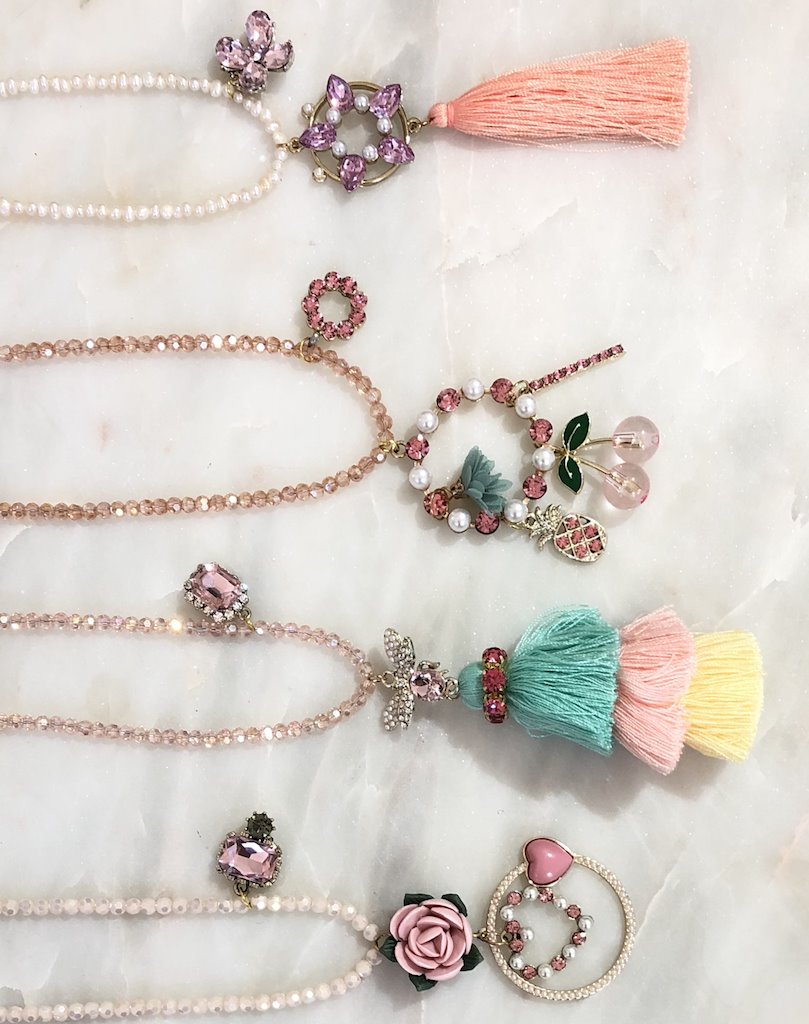 Exciting news!  We have just released an exciting exclusive collection of Sienna Likes to Party designer "Limited Edition" Necklaces!
Each piece is designed individually by Meegan and Jayna, the Designers and Founders of the Sienna Likes to Party brand.
Each piece has its own individual style and feel, making them the ideal keepsake give and fun accessory for any "modern princess"
The "Limited Edition" styles are made from fresh water pearls, diamantes, cut crystals, diamantes, and tassels.  Each piece has gorgeous individual detail and stunning charms!
New styles are added weekly.....
Here is a selection of some of the styles online now!