New Collection - "Legends of Goddesses" at the Shoot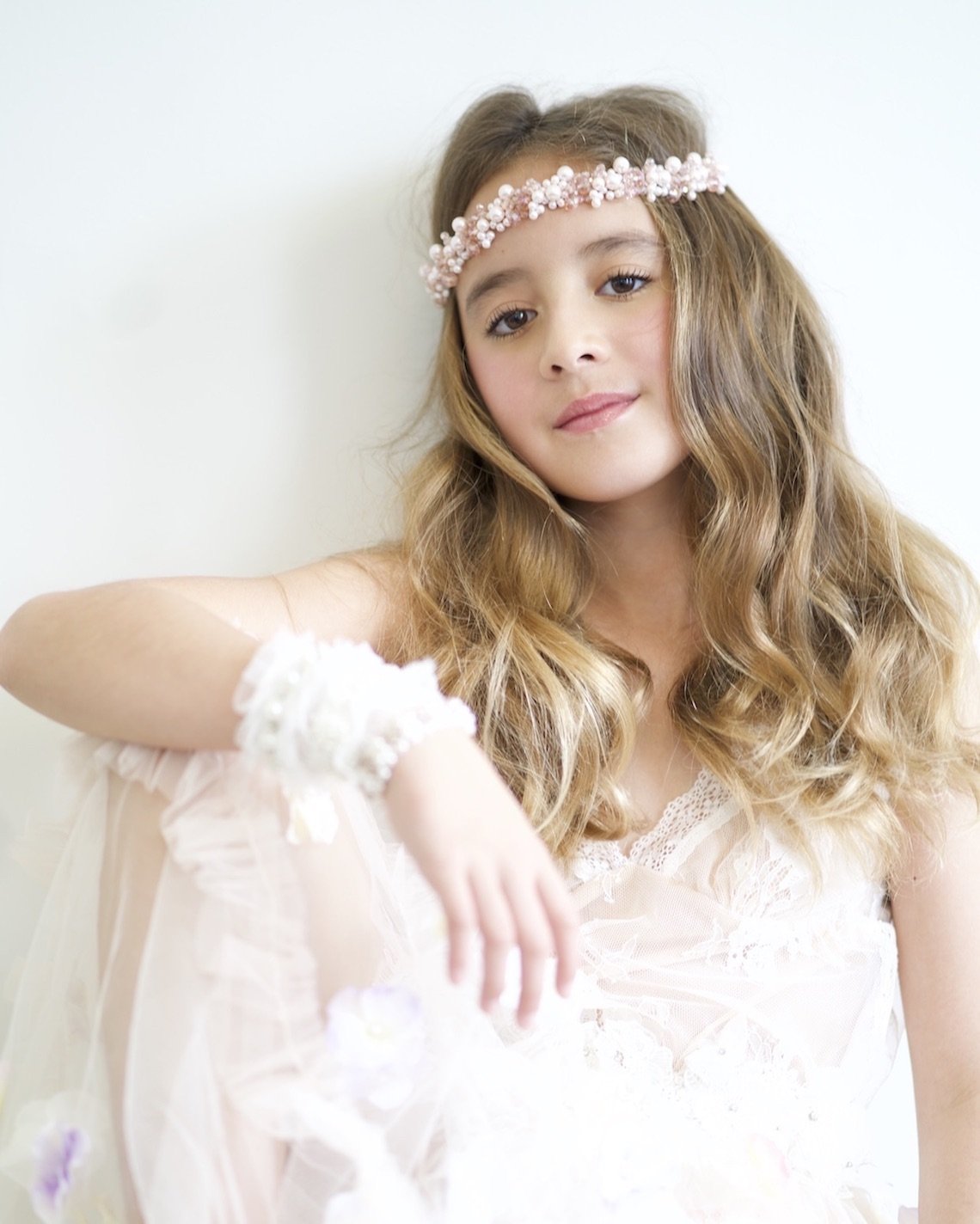 Here at Sienna Likes to Party, we love Photoshoot day!  Our stunning model and muse Pepper arrived in gorgeous model style in one of our latest limited edition "Princess Trucker Caps" ready to hang with her glam squad (she is a natural beauty already so that didn't take too long)
We worked with the stunning Hubert as photographer, Bradleigh on make up and hair and Maddie as our amazing assistant.
The shoot had a fresh feel with a bohemian edge, showing another side to the "Modern Princess" asthetic that
Sienna Likes to Party
shows throughout its collections.
Here is a sneak peak at some of our gorgeous images from the day.....