New Collection: The Stargazers and Dreamers Collection is here!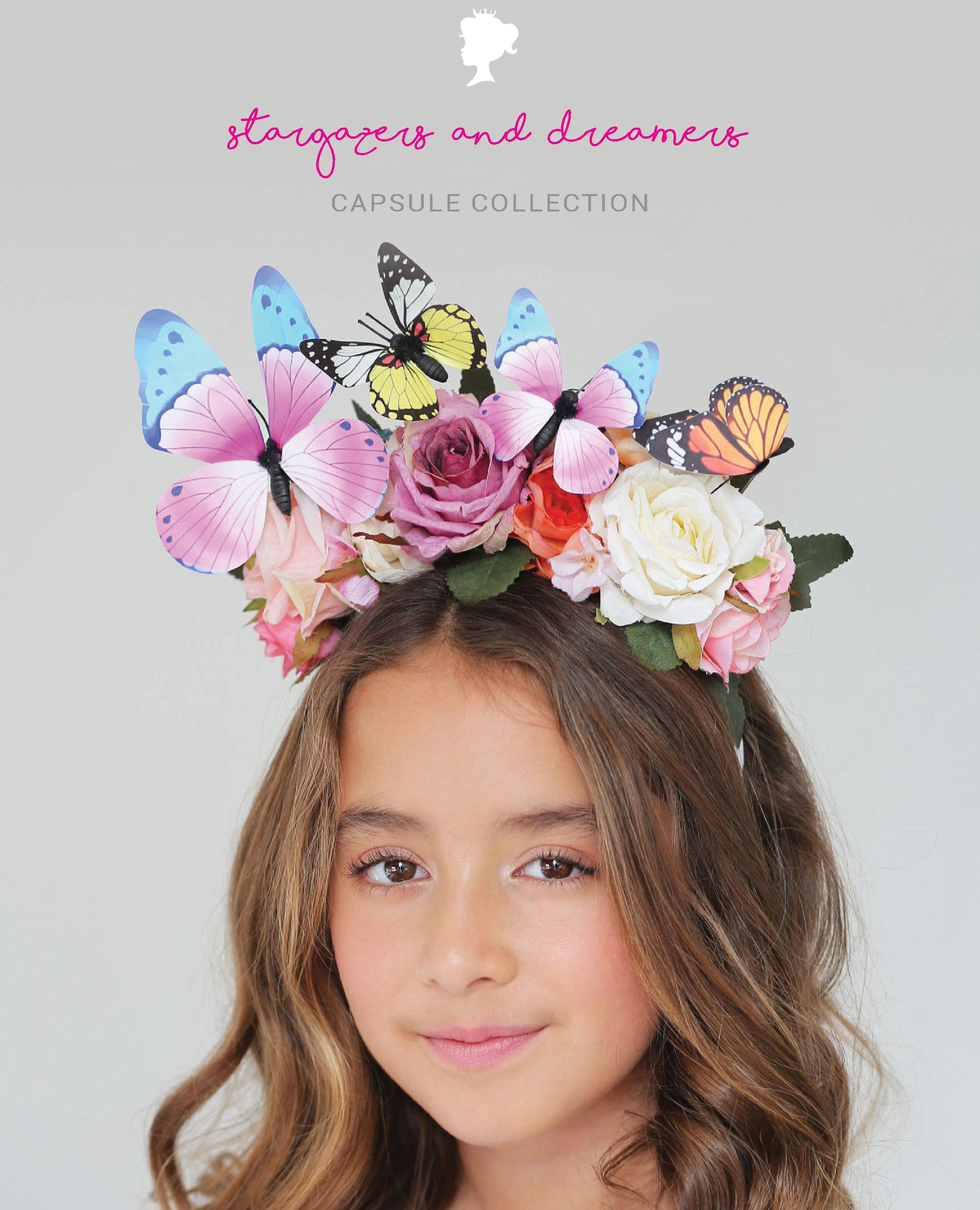 The Stargazer and Dreamers Collection has finally arrived!
Jayna and Meegan, the two designers here at Sienna Likes to Party are so happy to announce their latest collection "Stargazers and Dreamers".
The collection showcases a new colour palette of bright vivid colours such as Bright Fushia, metalic purple, silver and gold, perfect also for the upcoming festive season!
 A highlight of the "Stargazers and Dreamers" Collection is our beautiful Galexia Crystal Headbands which really sparkle and shine like a tiara should!  They are available in 8 gorgeous colours.  Each piece is hand wired with rows of gorgeous cut crystals. This season all of our new Sienna Likes to Party styles are matching with gorgeous co-ordinating designer jewelry including the Elara Bracelet and the My Heart Ring.
View our entire Lookbook below.  Our new colour pallette features throughout, including a fabulous selection of statement bows that are fully adjustable.  Also a gorgeous black and gold selection including our wings of love headband with matching necklace and bracelet.
Image 6